Waste to Energy
CCE has a single boiler which incinerates 270 – 300 t of waste per day.
The incineration of the waste produces a high temperature that will turn water into steam. The generated steam is then used to drive a steam turbine which produces 8.63 MW in gross power.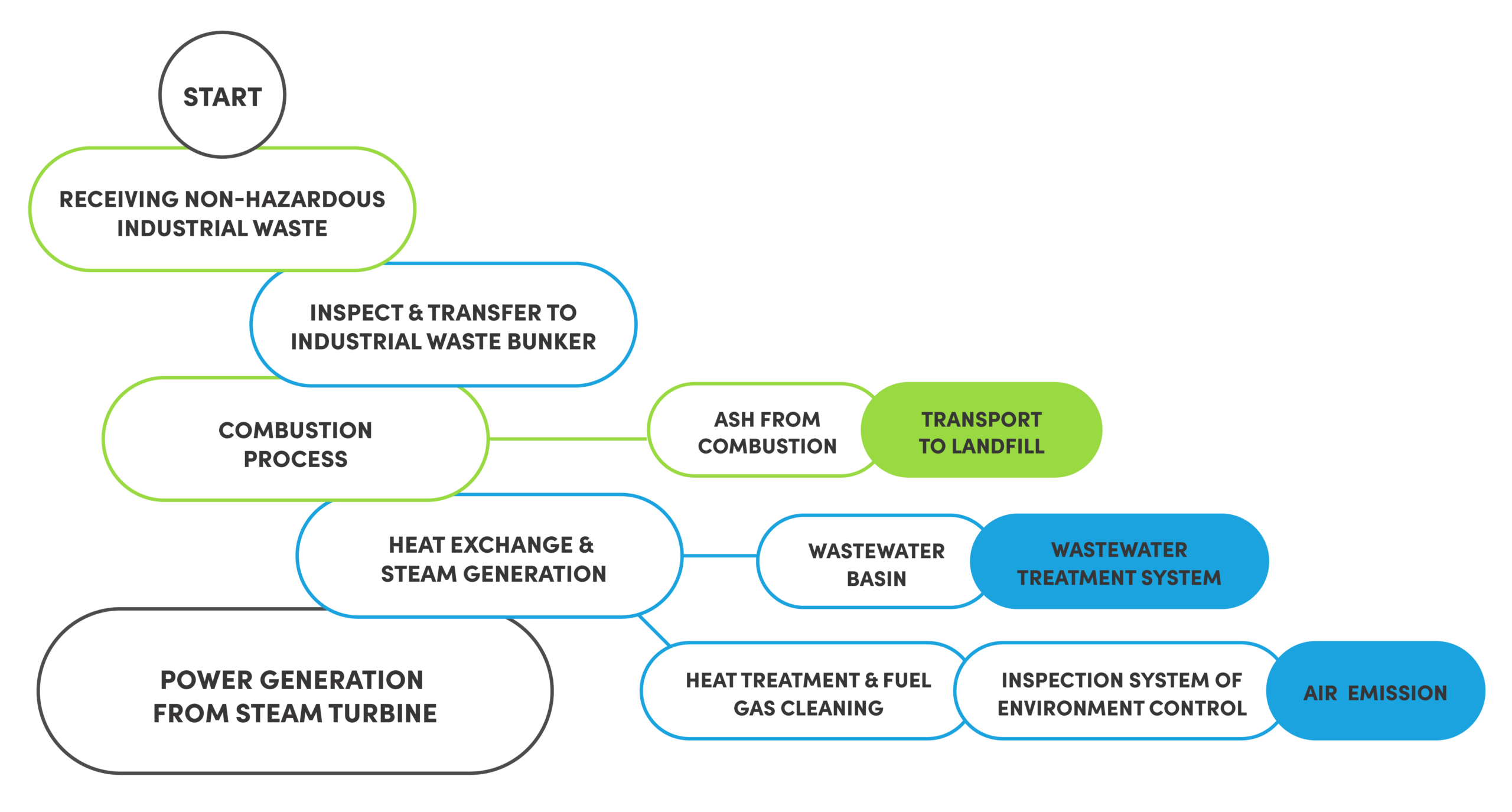 Key technology features
Our forward-thinking technology adapts to a wide range of non-hazardous waste which opens new possibilities in energy generation.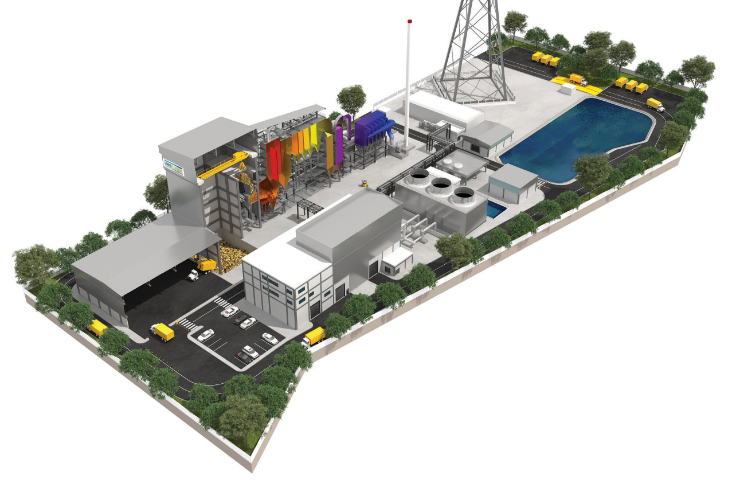 The power plant is designed using the most reliable technology in the market for waste grated incineration. The process is designed to have, in all circumstances, a flue gas temperature greater than 850°C for more than 2s to ensure complete destruction of dioxins and furans. The boiler is designed using low NO2 combustion technology which allows high availability of the power plant.
The power plant is designed with the most proven and reliable flue gas treatment technology, an efficient Dry flue gas cleaning that is equipped with:
the SNCR in first pass of the furnace to reduce NO2
SO2 and acid control
Dioxins and heavy metal control
Dust and particle control
The project will be completely transparent on emissions with on-line display to:
The authorities
The public via internet
There is an enclosed tipping hall and bunker designed for optimum traffic flow and storage. Minimized odor and dust emissions with negative pressure and a control system. There is optimized mixing for stable and reliable operation.
Efficient with an 8.63 MW steam turbine.
Non-Hazardous Industrial Waste as Fuel for Waste-to-Energy (WtE)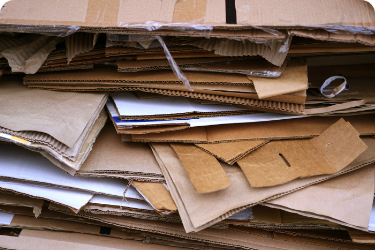 Paper & Cardboard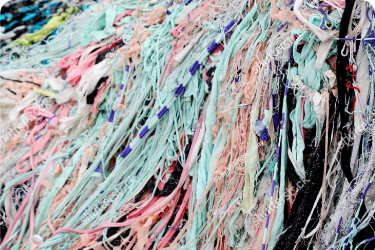 Textiles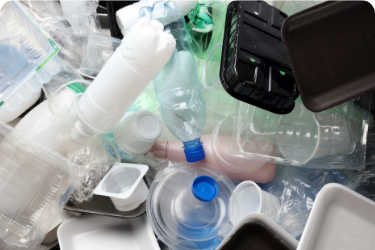 Containers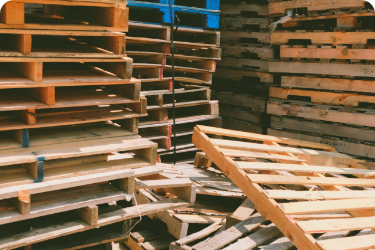 Wood debris from containers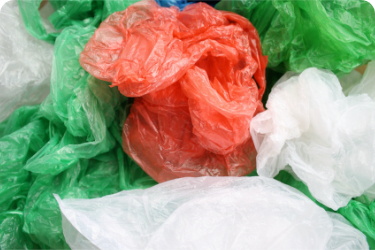 Plastics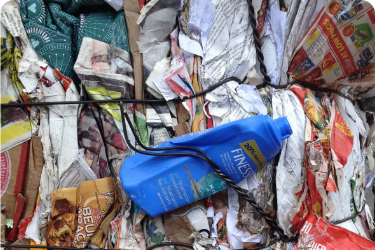 Other types of non-industrial waste
Flues Gas Treatment
CCE has full flue gas treatment using the following compounds: Urea, Sodium Bicarbonate and Activated Carbon. The use of these chemicals allows CCE to achieve its stringent compliance with the regulator.
CCE also has a bag house filtration system which greatly reduces suspended particulate matter and dust from entering the atmosphere. CCE emissions to air levels are equal to an EU standard, and the best performing levels in Thailand.
Waste Water Treatment
CCE has a full waste-water treatment plant. The plant first removes particulates such as sediment, oils and greases. The plant has an aeration system to further improve water quality.
This water is then treated with chemicals before being finally placed in a holding pond to await discharge. Before final discharge the water is sampled and tested in the onsite laboratory to see that the water meets the acceptable levels required.