CCE at a Glance
Chonburi Clean Energy is a joint venture between three majors companies. Each one bringing its own expertise to the solution.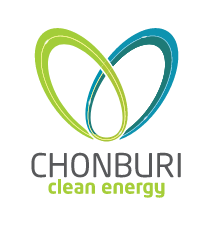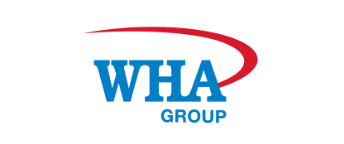 Your ultimate solution partner in utilities and power with environmental care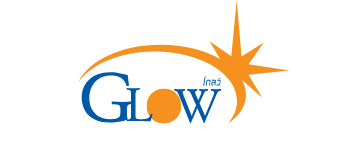 Energy Generation and Supply Expert

Water, Waste and Energy Management Solutions
Our Vision
The best reliability waste to energy plant in Thailand with the most stringent emission standards.
Our Mission
To create value for our shareholders and customers in a sustainable manner through reliable products and profitable growth.
To have knowledgeable employees with network of expertise to professional practice with well-being at the level of the leading company.
To perform business by developing and implementing environmentally and socially responsible projects while improving the quality of life of communities in the areas where we do business.