Significant Progress in a Renewable Energy
Circular solution
Energy production for the local grid with your waste.
Compliances
Achieving Thai and European emissions standards.
Proximity
Eastern Seaboard Zone, home to 40% of Thai Industrial Estates.
The Proximity location in the Eastern Economic Corridor (EEC)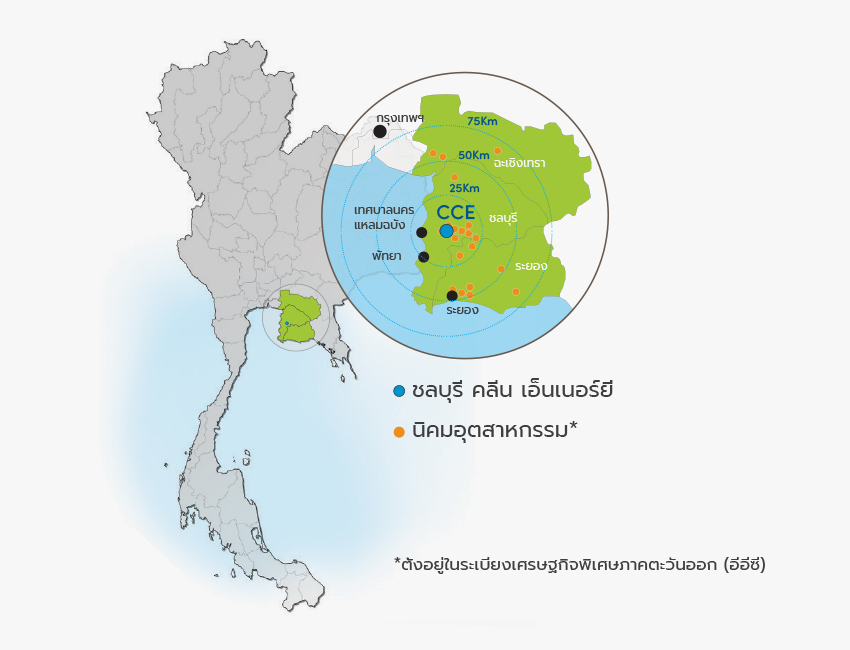 Safe and resourced efficient results.
Green business practices are also incorporated into every aspect of organizational operations, from CO2 emission reduction to no-landfills policy.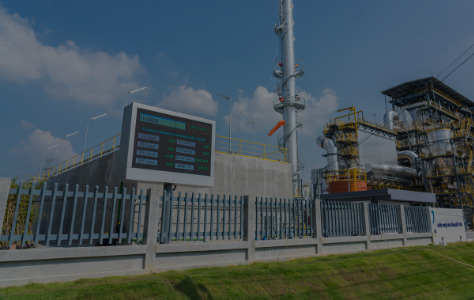 SOCIALLY USEFUL
Produces enough green sustainable energy for 10,000 homes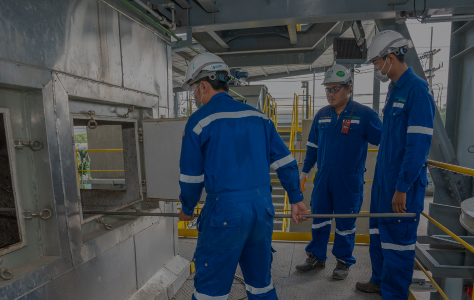 FULLY COMPLIANT
With Thai regulation
With a Zero Waste to Landfill internal policy
With a Reduce Reuse Recycle internal policy
With a Full Traceability policy & ISO 14001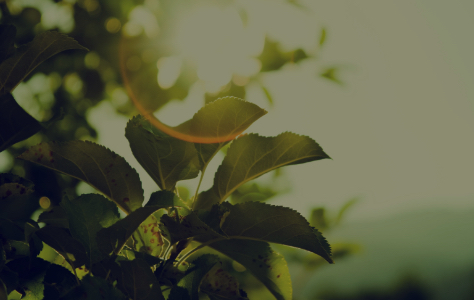 BETTER THAN LANDFILL SOLUTION
Annual of savings around 22,400 t of CO2 emissions. (Electricity generated in Thailand kg CO2 0.41 2019 data)
Energy recovery
No bad heritage for next generations
No risk of soil pollution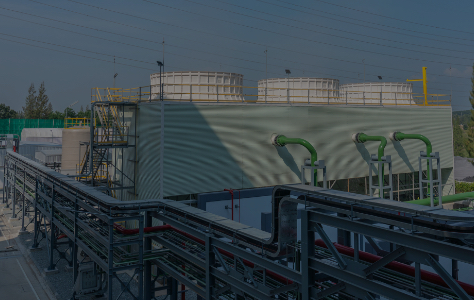 BETTER EFFICIENCY
High efficiency of the energy recovery
Adapted to a wide range of waste
No pre-treatment needed
We respond more sustainably
to energy needs
Reduce any harm from industrial waste management and disposal, or from shortage of landfill
Supporting government policy by tackling industrial waste management & disposal in industrial estates, transportation, and the accumulation of industrial waste.
Promoting Waste-to-Energy as an alternative source of power generation
Reduce the burden for government investment
Contributing to the Energy Development Fund of both construction in progress and COD
Promoting a rise in local income by means of employment, procurement, and taxes
Elevating the level of quality of life, environment and society